PURCHASE TICKETS
PLEASE NOTE:
Once you complete your purchase, please print your ticket(s) or save pictures of them on your phone to present them electronically at the door.  If you wish to have tickets available for friends and family please email them their ticket or drop off the printed tickets before the performance at will call in the Parish Center.
(Tickets may also be presented from your electronic mobile device if you would prefer not to print them.)
To avoid confusion, please read and follow these instructions:
Select the show you wish to attend and click the red "

pick your seats

" button.
Using the the theatre seating chart, select desired seat
Add selected seat to cart and repeat for each seat you wish to purchase
If you have a loved one in the show that you would like to see perform, please check the cast list to see which shows they are performing in.
PLEASE BE SURE TO VISIT OUR FAQ PAGE BEFORE CONTACTING THE BOX OFFICE WITH ANY QUESTIONS.
*** TICKET SALES ARE FINAL.  NO REFUNDS OR EXCHANGES PERMITTED. ***
THURSDAY JULY 13, 2023
7:30pm
THURSDAY JULY 20, 2023
7:30pm
FRIDAY
JULY 14, 2023
7:30pm
FRIDAY
JULY 21, 2023
7:30pm
SATURDAY JULY 15, 2023
7:30pm
SATURDAY JULY 22, 2023
7:30pm
SUNDAY
JULY 16, 2023
2:00pm
SUNDAY
JULY 23, 2023
2:00pm
THURSDAY JULY 13, 2023
7:30pm
FRIDAY
JULY 14, 2023
7:30pm
SATURDAY JULY 15, 2023
7:30pm
SUNDAY
JULY 16, 2023
2:00pm
THURSDAY JULY 20, 2023
7:30pm
FRIDAY
JULY 21, 2023
7:30pm
SATURDAY JULY 22, 2023
7:30pm
SUNDAY
JULY 23, 2023
2:00pm
TICKET PRICES
All Tickets: $18 (front section) and $12 (back section)
BOX OFFICE HOURS
Wednesdays 6:30 – 8:00 pm in the Parish Center from June 1 – June 28
Gathering space from June 1 – June 28
The box office will also be open for ticket purchases on show days ½ hour before the performance begins. However, we strongly suggest you purchase your tickets in advance to avoid long lines or the possibility of sold out shows due to popularity."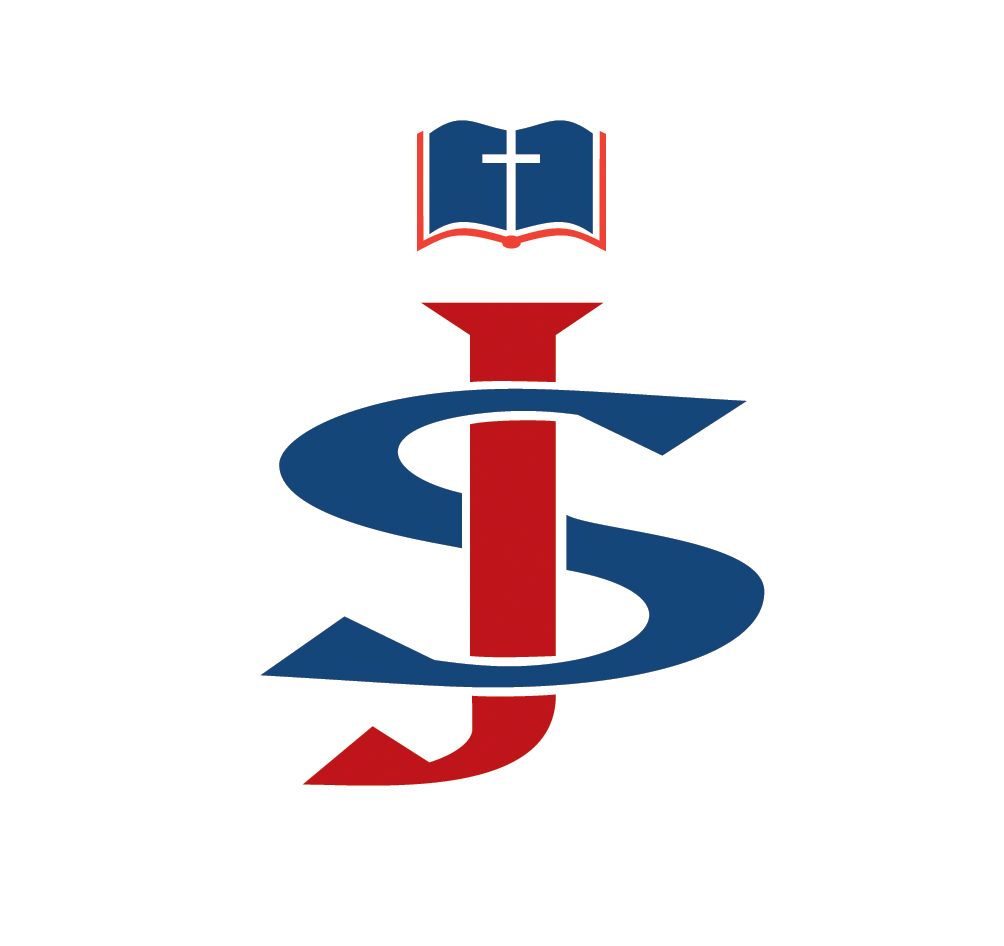 St. James Theatre 820 N. Arlington Heights Road Arlington Heights, IL 60004