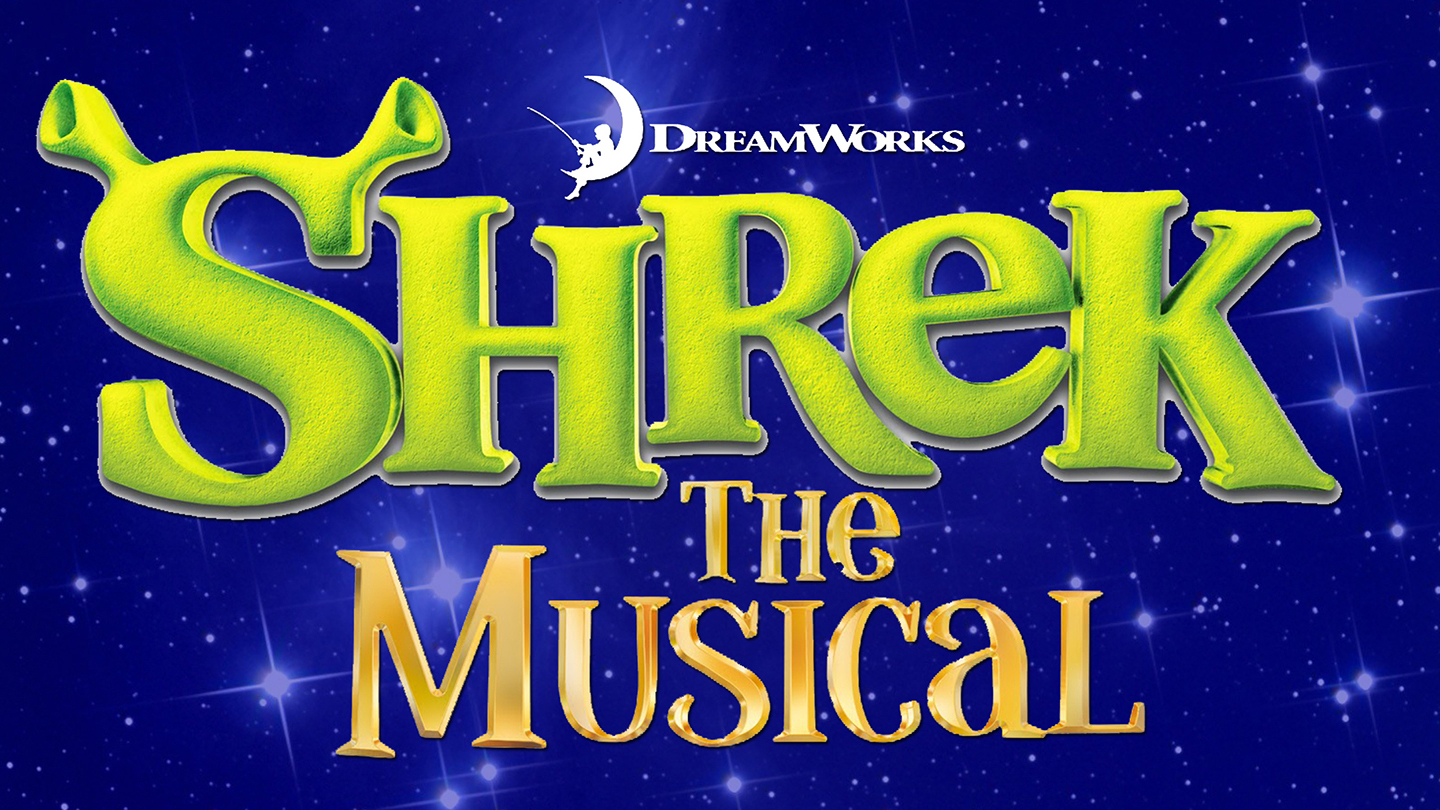 Show Dates: July 11-21, 2019
Shrek is a tale of an unlikely hero who finds himself on a life-changing journey alongside a wisecracking Donkey and a feisty princess. Add in a short-tempered wanna-be king, a cookie with an attitude and many other fairy tale misfits, and you've got the kind of chaos that calls for a real hero. Luckily, there's one on hand… and his name is Shrek.
WELCOME
Saint James Theatre is a ministry focused on fostering community. We pride ourselves on including entire families in our ministry and welcome everyone from age 7 to 90+ to auditions or help in some capacity. We offer a unique opportunity for children, teens, adults, and seniors to all work together toward a common goal. Year after year we have 3 generations of several families involved in some capacity. We are dedicated to providing quality community theatre and we bring a professional quality and expertise to our shows.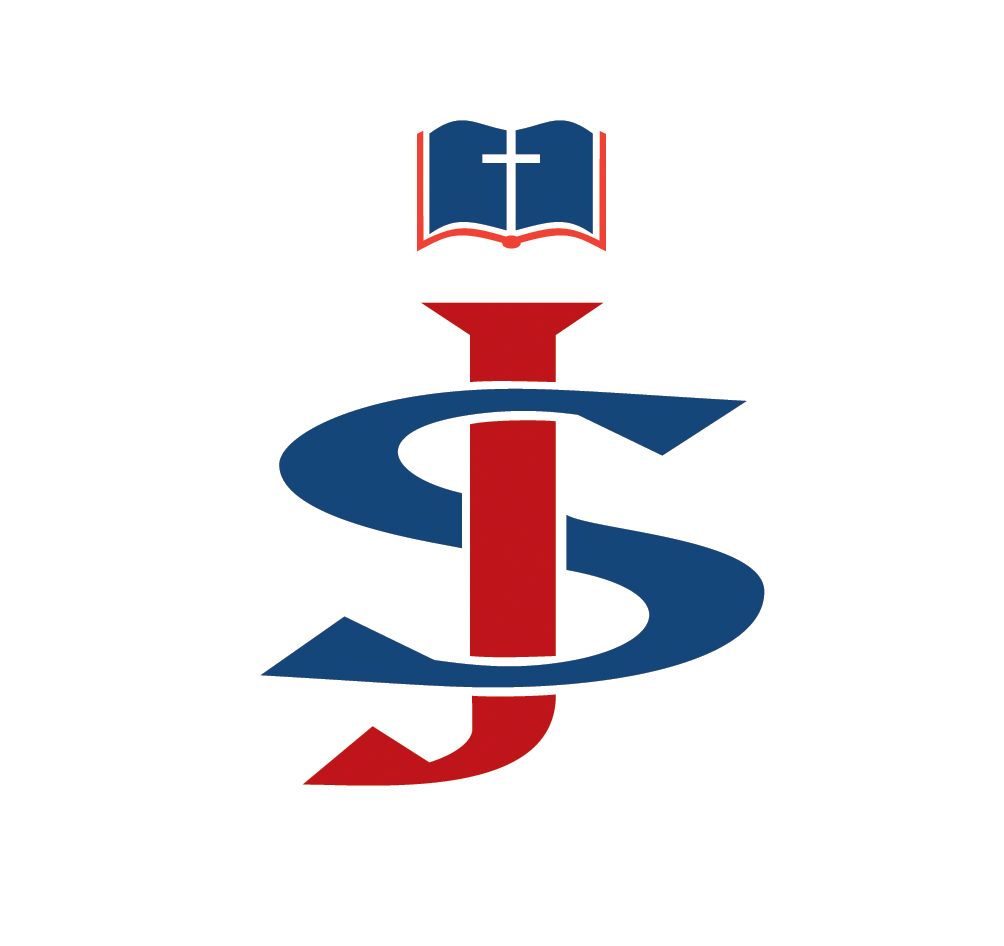 St. James Theatre
820 N. Arlington Heights Road
Arlington Heights, IL 60004