FAQ
Welcome to St. James Theatre Productions' 2021 Cabaret Show 
Thank you for checking out our Frequently Asked Questions page.  Before contacting the box office, please check this list of questions to see if your question can be answered.  Thank you for your patronage, we look forward to seeing you at our show this summer!
What is the status of the 2021 production?
Looking for some live theatre in this post-COVID world? Excited to see your favorite St James players back on stage? Then join us July 16th, 17th, and 18th for "Music in the Air!", St James Theatre's indoor cabaret! Come hear your favorite Broadway tunes, some with a fresh twist! All performances will be in the Parish Center. Admission is free and donations are appreciated.
What are the performance dates & times?
Friday July 16 @ 7:30 pm
Saturday July 17 @ 7:30 pm
Sunday July 18 @ 2:00 pm
What are the ticket prices?
How can I donate or purchase tickets?
This year there is no charge for the show so tickets will not be sold. However, reservations are encouraged for capacity planning. Please make reservations by clicking here.
Donations are optional but appreciated. Make an online donation at https://membership.faithdirect.net/givenow/IL859/43875
Are the seats reserved?
No, there is no reserved seating. This is a General Admission show. Doors will open 30 minutes before show time. There will be no chairs set up in the theater. You must bring a lawn chair or blanket, sit wherever you are comfortable inside the Parish Center, allowing physical distance between other guests. 
Do I need a physical ticket?
No, there will be no tickets needed this year. Please make a reservation by clicking here then just plan on coming to the show!
Is the performance indoors? Do I need to bring my own seat?
Yes, the performances will be indoors in the Parish Center.
Yes, bring a lawn chair or blanket, sit wherever you are comfortable inside the Parish Center, allowing physical distance between other guests.  
Are there any covid requirements?
We will be following CDC guidelines; masks are not required for those who are fully vaccinated against the COVID-19 virus. We respectfully ask that those who are not fully vaccinated please continue to wear a mask. In addition we are asking that you set up your chairs or blankets to allow physical distance between other guests.
Where is the theater located?
St James Parish Center (see map)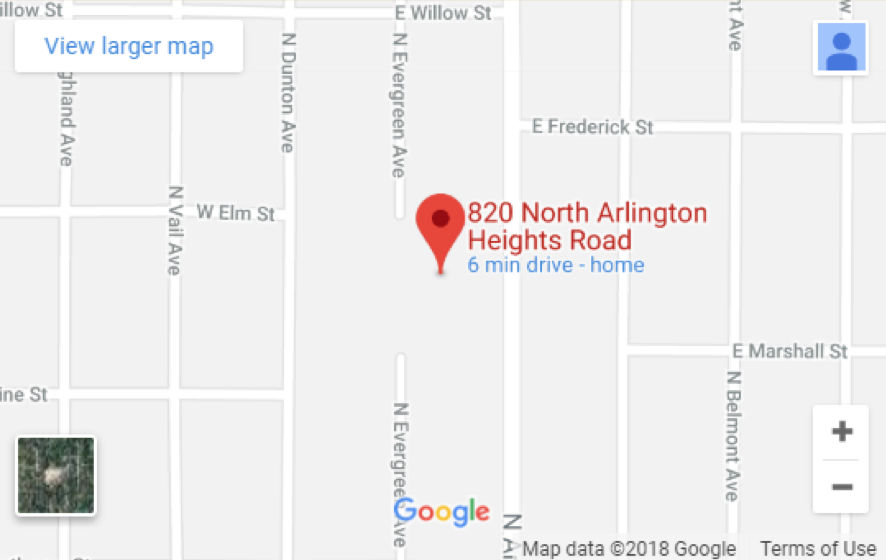 Is there Parking available?
Parking will be available in the Parish Center parking lot. If the Parish Center lot is filled then the Church parking lot on the east side of Arlington Heights Road may be used. Theater doors will be open on both the west and east sides of the building to make access from either parking lot easier.
Will there be refreshments for sale?
No, there will not be any concession stands available at the performances.  However, you are welcome to bring your own snacks and drinks.
How long is the performance?
The performance is 90 minutes long and there will not be an intermission. 
Additional questions?
For additional questions please email Producer@stjamestheatre.org 
Or leave a message on the theatre hotline: 224.345.7199