FAQ
Thank you for checking out our Frequently Asked Questions page.  Before contacting the box office, please check this list of questions to see if your question can be answered.  Thank you for your patronage, we look forward to seeing you at our show this summer!
How long is the performance?
The performance is 3 hours long which includes a 
15 minute
 intermission.
What are the performance dates & times?
July 12, 13, 14, 15 and July 19, 20, 21, 22
Thursday, Friday, Saturday performances begin at 7:30 PM
Sunday performances begin at 1:00 PM
What are the ticket prices?
Adults: $18 advanced purchase, $20 at the door.
Seniors: (65 and above) $15
Children: (12 and under) $15
Where can I purchase tickets?
Tickets may be purchased online beginning June 1
Click here to purchase tickets
 Or
At the box office.
Box Office Hours:
Tickets will be sold after the 5 PM Saturday mass and after the 10 am and 11:30 Sunday masses the weekends of June 23/24, June 30/July 1, July 7/8.
Tickets will be sold Wednesdays from 6:30 – 7:30 June 20, June 27
The box office will also be open for ticket purchases on show days ½ hour before the performance begins. However, we strongly we suggest you purchase your tickets in advance due to the short turn around time between masses and performances and to avoid long lines.
Requests for Group blocks of 10 or more seats can be directed to Colleen LeSaar at 224-345-7200 x: 8514.
I didn't get an email confirmation – what should I do?
Please verify that the email is not in your SPAM or JUNK email folder.
If you still don't have the email confirmation please use the "contact us" section on the St James Theatre website (StJamesTheatre.Org) or send email directly to 
stjamestheatretickets@yahoo.com
.
Do I need a physical ticket?
No, tickets are in electronic format. For 
economical
 and ecological purposes there are no physical tickets. Electronic copies of the tickets or the confirmation email showing the seat information may be presented via a cell phone or mobile device at the door.  If desired, tickets may be printed at home by the purchaser and presented at the theater.
Can I get a refund or exchange my tickets?
We are sorry but all tickets sales are final.
Where is the box office located?
Box Office Location:  Gathering space of the Parish Center (see map)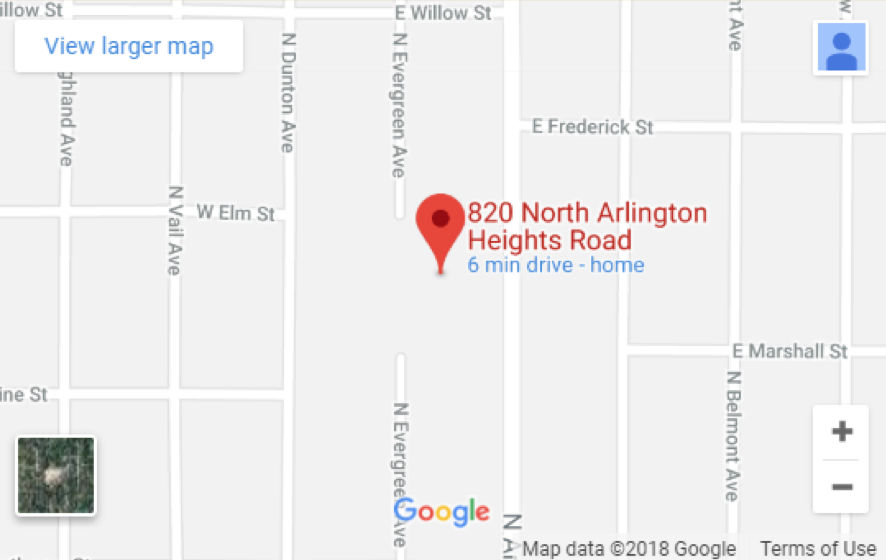 Where is the theater located?
St James Parish Center (see map)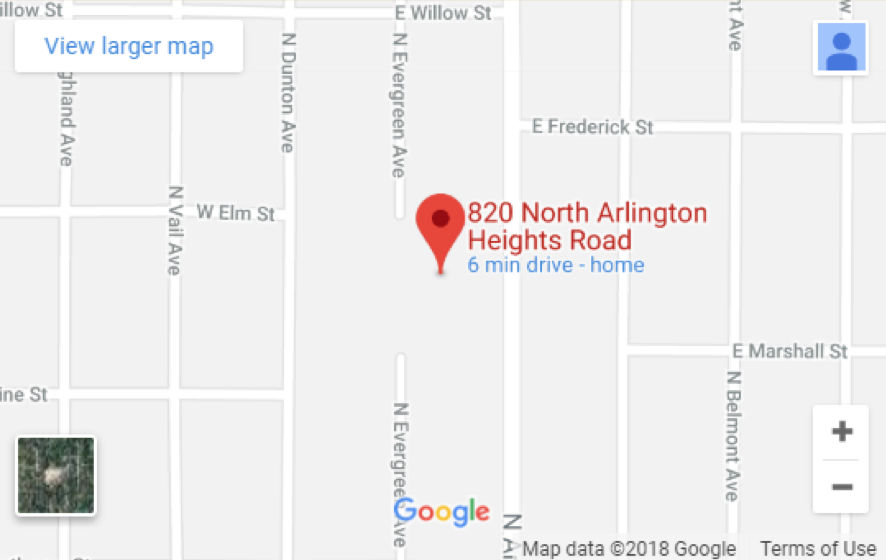 Is there Parking available?
St. James is currently under construction and our parking situation is unusual this summer.  Please allow extra time for parking in the Parish Center parking lot or on the many side streets of the neighborhood. Consider car-pooling with your family/friends to the show this year! Be especially observant of sidewalks and driveways to avoid a parking ticket and double parking in the Parish Center parking lot during performances is prohibited. We apologize for any inconvenience and thank you for your patience during our parish renovation project.
Will there be refreshments for sale?
We invite you to enjoy refreshments and libations at the various bars in our theater! In addition, a concession stand with various dessert options will be available during intermission. Please remember that all purchases at bars/concessions are cash only.
Is the play appropriate for children?
There is nothing inappropriate for children and there are children in the play.  However, it is an emotional play and themes such as racism and feminism run throughout.  We encourage you to review the synopsis on websites such as Wikipedia (https://en.wikipedia.org/wiki/Ragtime_(musical) )  to decide if it's appropriate for your children.
What about flower sales?
You will be able to add flowers to your ticket order for your performing loved one during check out when using the online ticket purchasing system only.