FAQ
Welcome to St. James Theatre Productions
Thank you for checking our Frequently Asked Questions page.  Before contacting the box office, please check this list of questions to see if your question can be answered.  Thank you for your patronage, we look forward to seeing you at our show in  July
What are the performance dates & times? What is the run time for the performances?
July 14, 15, 16, 17 and July 21, 22, 23, 24
Thursday, Friday, Saturday performances begin at 7:30 PM
Sunday performances begin at 2:00 PM
The performances are scheduled to run 2 hours and 30 minutes which includes a 15 minute intermission. 
Who's in the cast? Are the leads double cast? How do I know who's performing which date?
What are the ticket prices?
$18 for front theater sections
$12 for rear theater sections
Where can I purchase tickets?
Tickets may be purchased online beginning June 1 
Click here to purchase tickets
Or 
At the box office.
Box Office Hours:
Wednesdays 6:30 – 8:00 pm in the Parish Center Gathering space from June 1 – July 6
The box office will also be open for ticket purchases on show days ½ hour before the performance begins. However, we strongly we suggest you purchase your tickets in advance to avoid long lines or the possibility of sold out shows due to popularity
Are the seats reserved? Are the seats and the facility accessible?
Yes, the seats are reserved. Please purchase your tickets in advance to secure the best seats available. 
Yes, our theater is accessible. The theater does not have a raised floor and the chairs may be removed to accommodate a wheelchair.
Do I need a physical ticket?
No, tickets are virtual. Once you complete your purchase, you may print your ticket(s) at home or save pictures of them on your phone to present them electronically at the door. And you aren't able to access your tickets via a mobile device or you can't print them, don't worry our theater volunteers can look them up for you.
Can I get a refund or exchange my tickets?
        We are sorry but all tickets sales are final.
Are there any covid requirements?
We will be following CDC and Archdiocese guidelines in place at the time of the performances. 
Where is the theater located?
St James Parish Center (see map)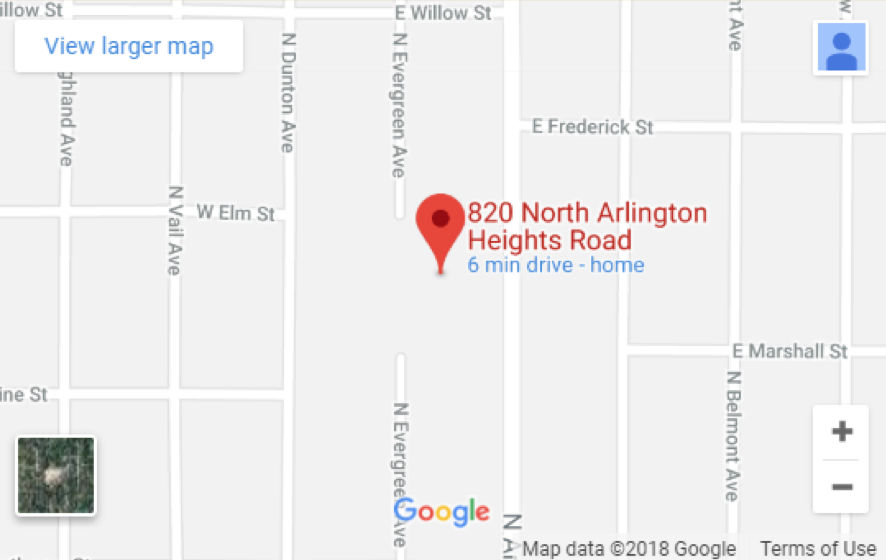 Is there Parking available?
Parking will be available in the Parish Center parking lot. If the Parish Center lot is filled then the Church parking lot on the east side of Arlington Heights Road may be used.
Will there be refreshments for sale?
We invite you to enjoy refreshments and libations at the various bars in our theater! In addition, a concession stand with various options will be available during intermission. Please remember that all purchases at bars/concessions are cash only.
I didn't get an email confirmation – what should I do?
Please verify that the email is not in your SPAM or JUNK email folder. If you still don't have the email confirmation please use the "contact us" section on the St James Theatre website (StJamesTheatre.Org) or send email directly to tickets@stjamestheatre.org
Additional questions?
For additional questions please email Producer@stjamestheatre.org 
Or leave a message on the theatre hotline: 224.345.7199