PURCHASE TICKETS
Ticket Sales Begin Wednesday June 1, 2022
PLEASE NOTE:
Tickets are downloadable in PDF format. Once you completed your purchase, you will be able to download your tickets,  you will also receive an email with the ticket information. If you wish to have tickets available for friends and family please email them their tickets.
Our Bye Bye Birdie Production has been double cast so If you have a loved one in the show who you would like to see perform, please check the cast list to see which shows they are performing in prior to purchasing tickets.
To avoid confusion, please read and follow these instructions:
Select the show you wish to attend and click the "pick your seats" button.
Add selected seat to cart and repeat for each seat you wish to purchase
**Ticket prices are $18 front sections and $12 rear sections**
PLEASE BE SURE TO VISIT OUR FAQ PAGE BEFORE CONTACTING THE BOX OFFICE WITH ANY QUESTIONS.
---

*** TICKET SALES ARE FINAL.  NO REFUNDS OR EXCHANGES PERMITTED. ***
THURSDAY
JULY 14, 2022
7:30pm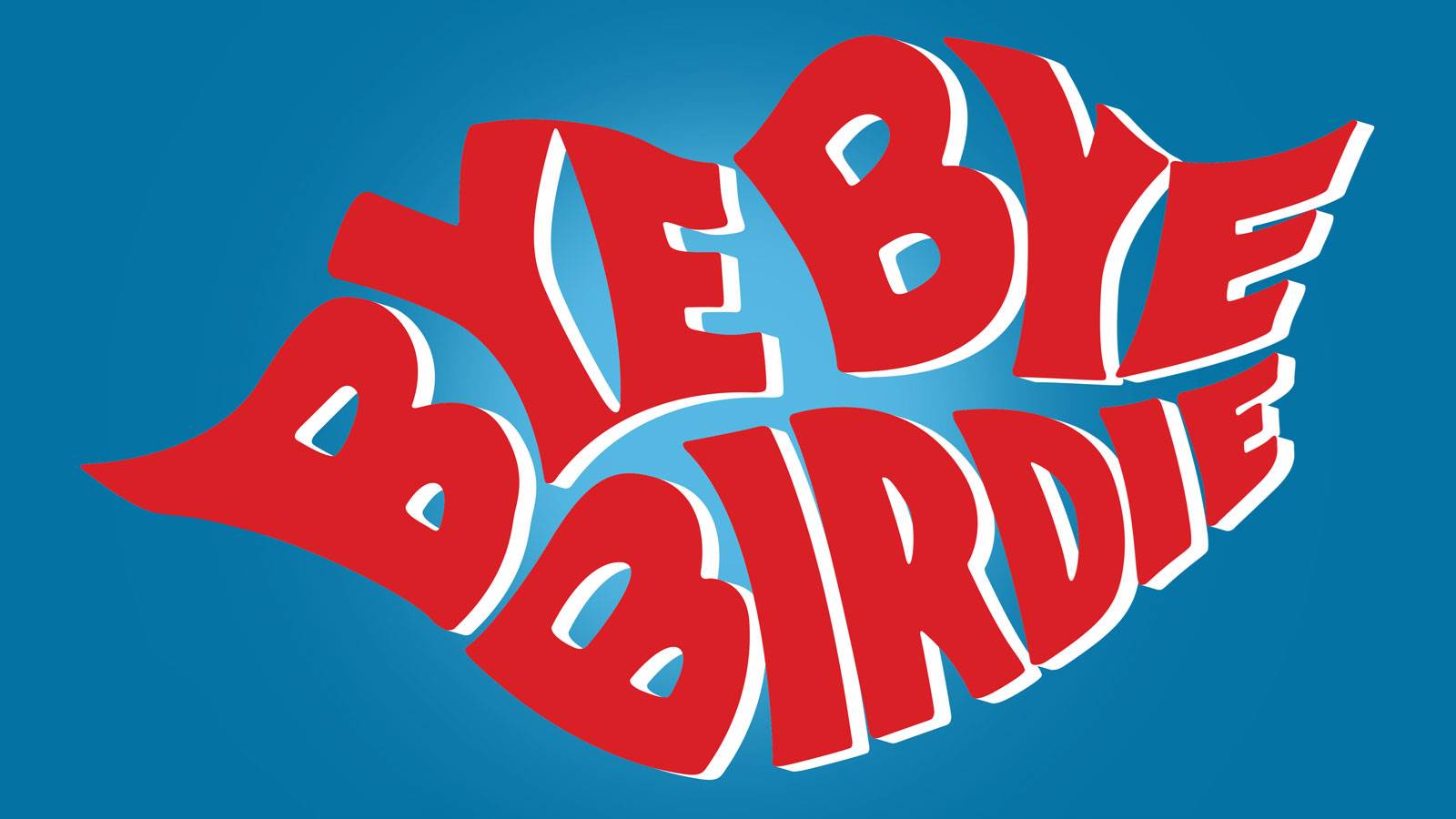 THURSDAY
JULY 21, 2022
7:30pm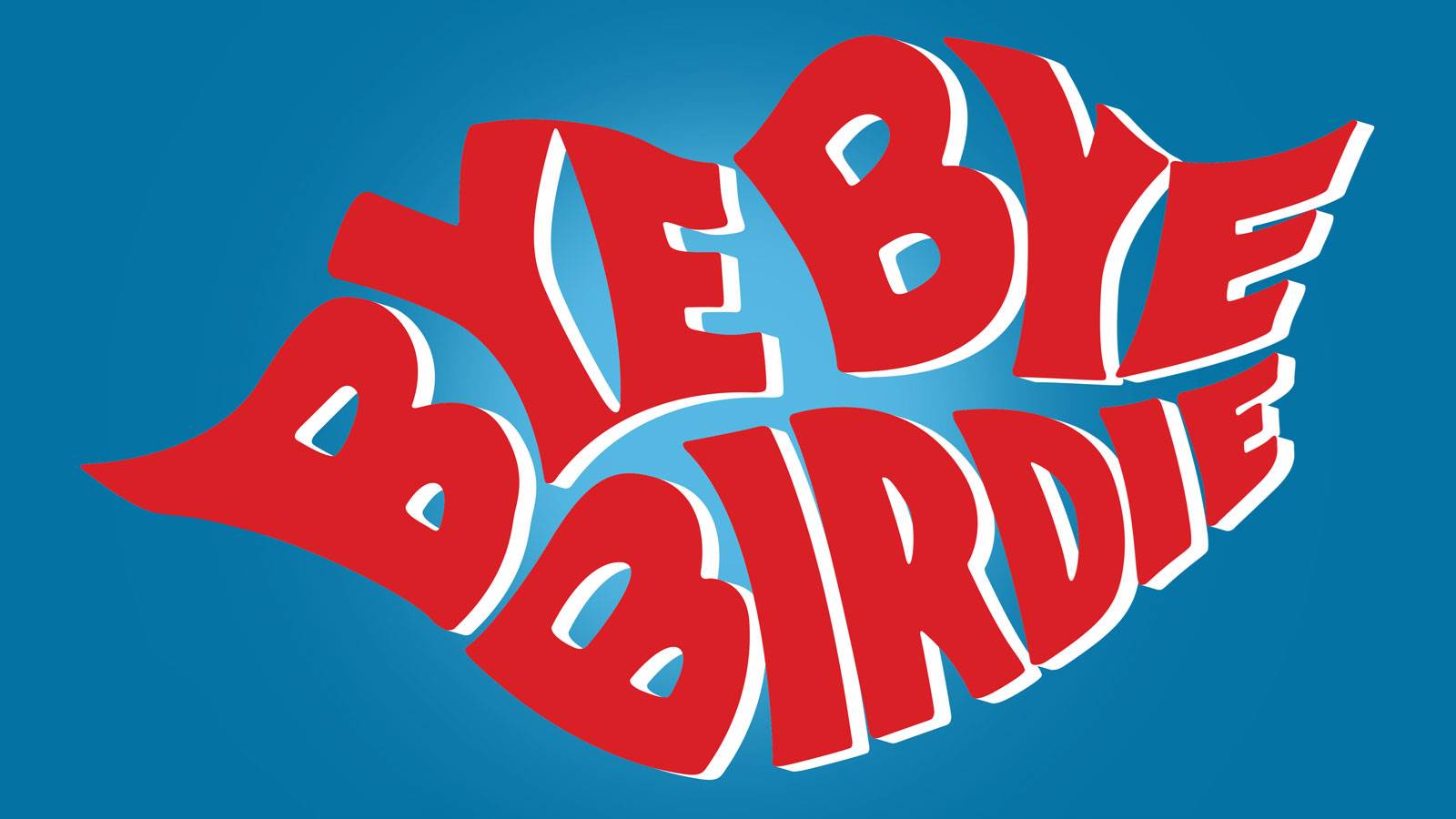 FRIDAY
JULY 15, 2022
7:30pm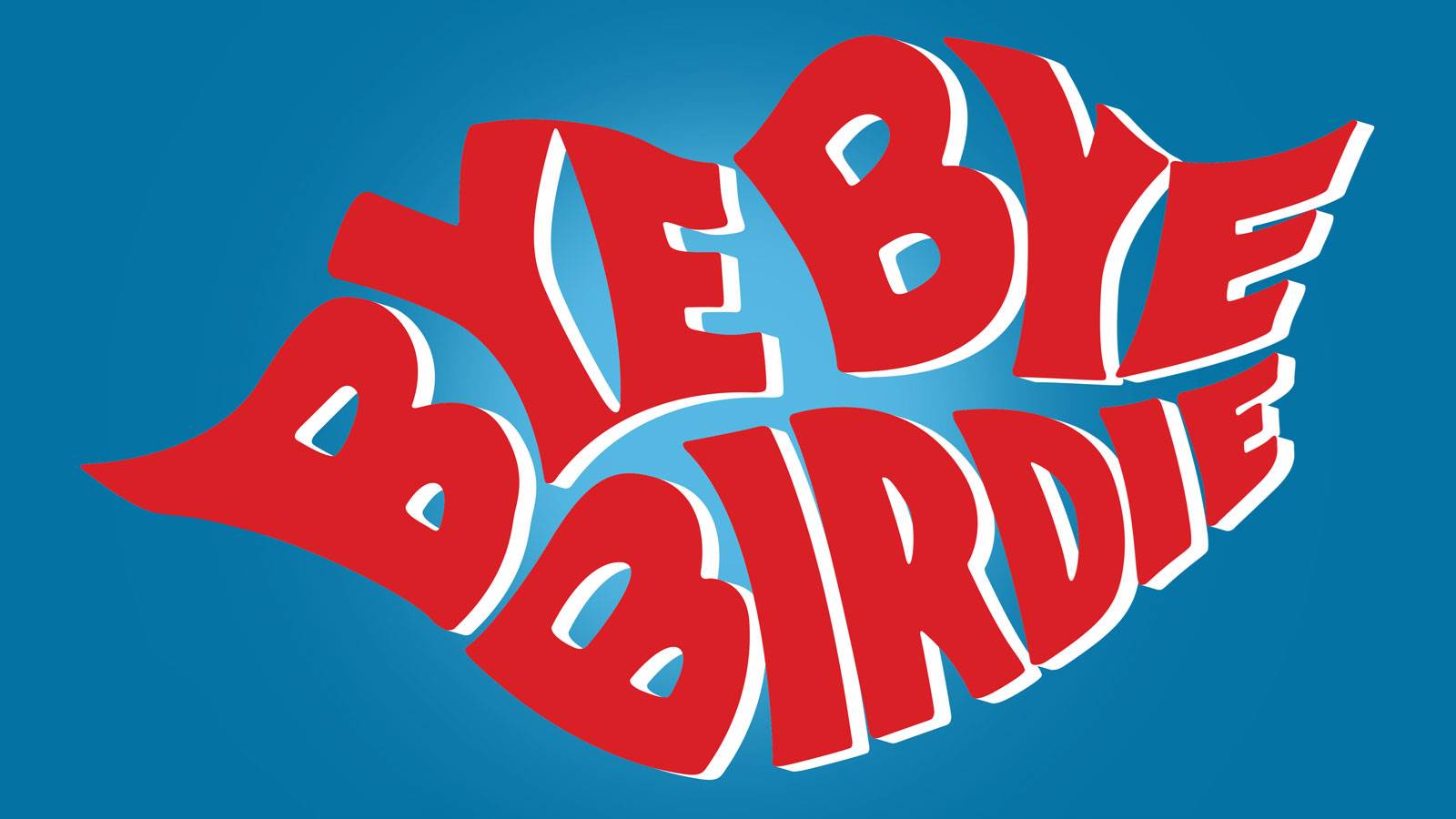 FRIDAY
JULY 22, 2022
7:30pm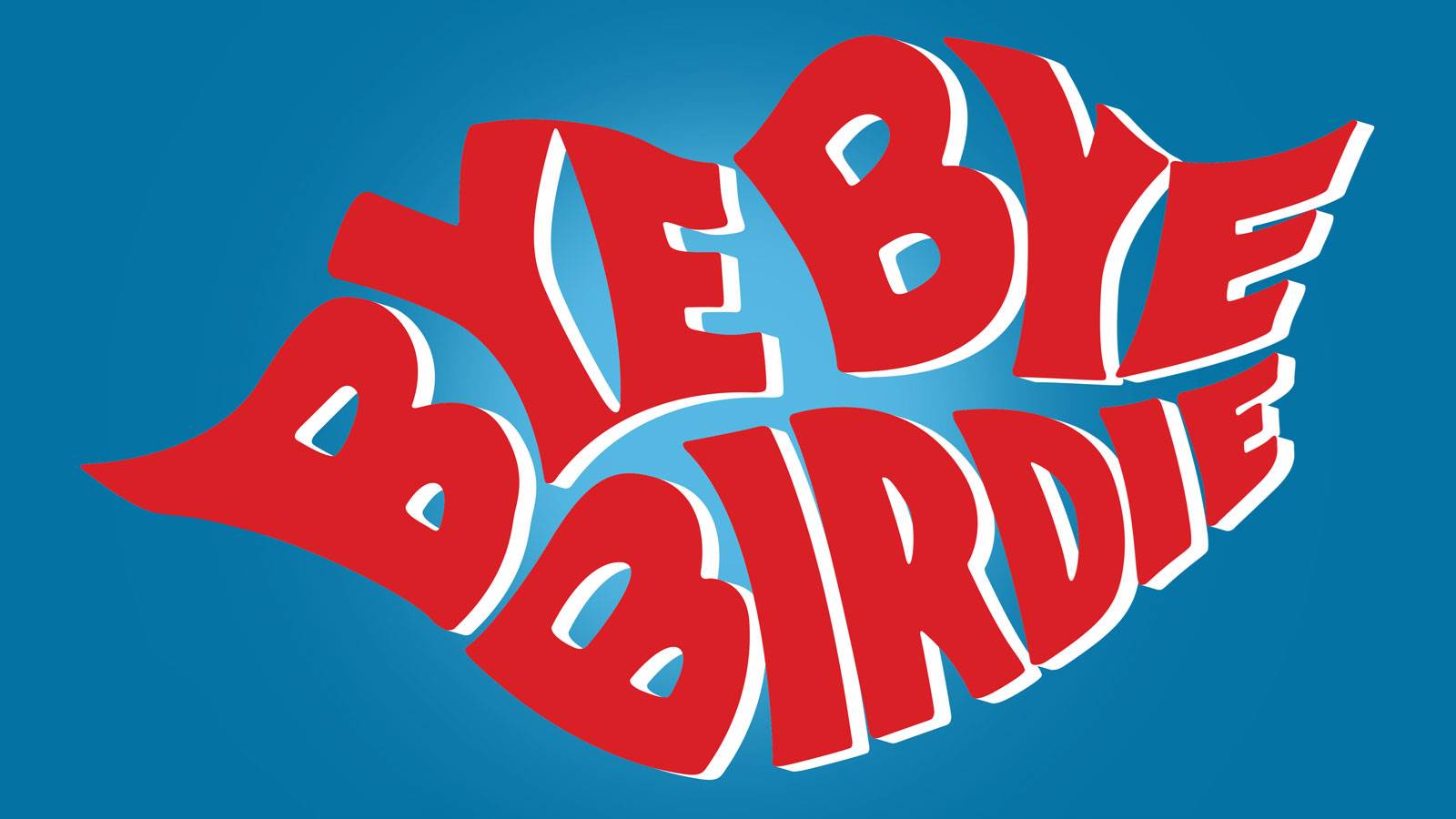 SATURDAY
JULY 16, 2022
7:30pm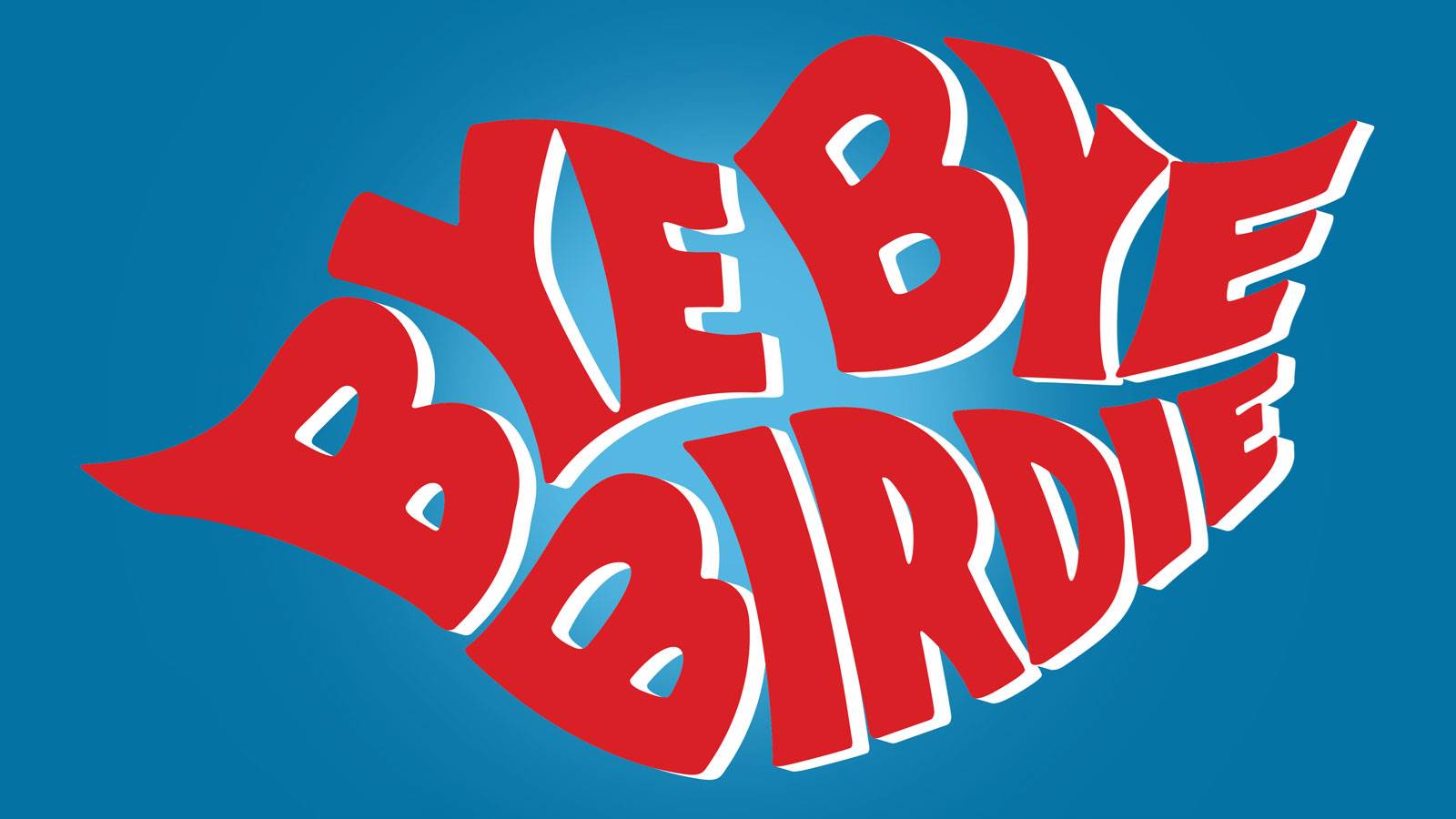 SATURDAY
JULY 23, 2022
7:30pm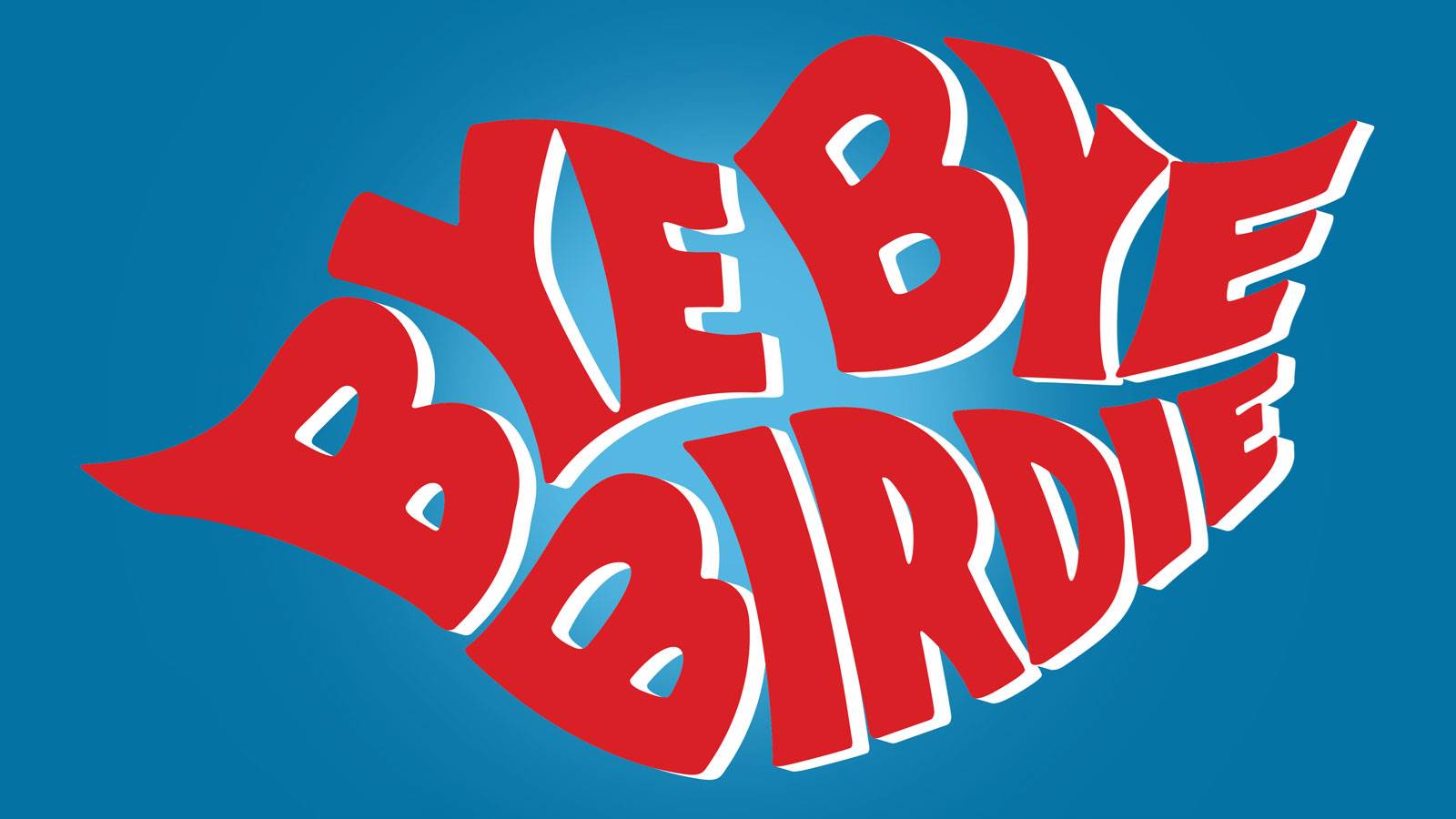 SUNDAY
JULY 17, 2022
2:00pm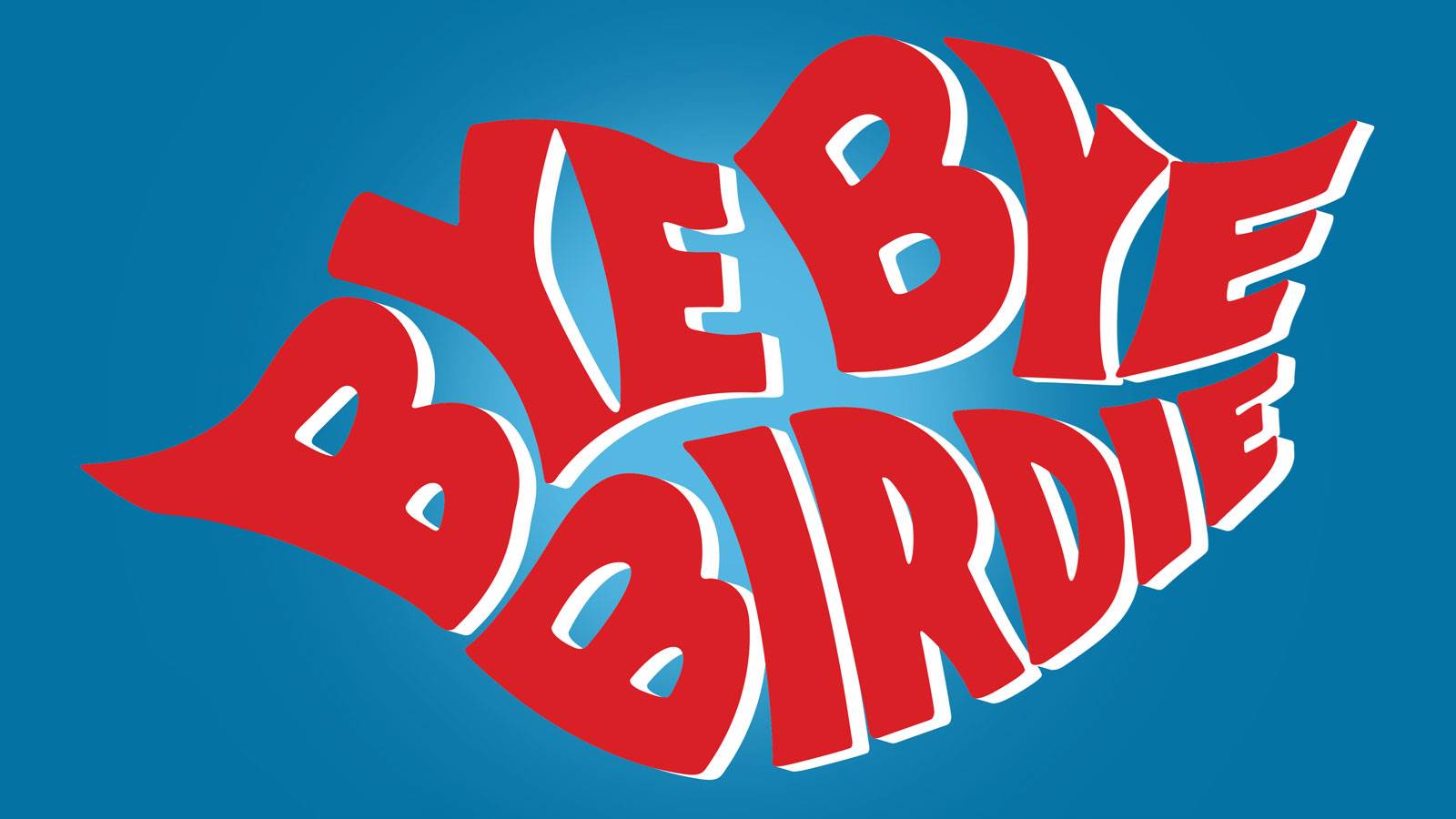 SUNDAY
JULY 24, 2022
2:00pm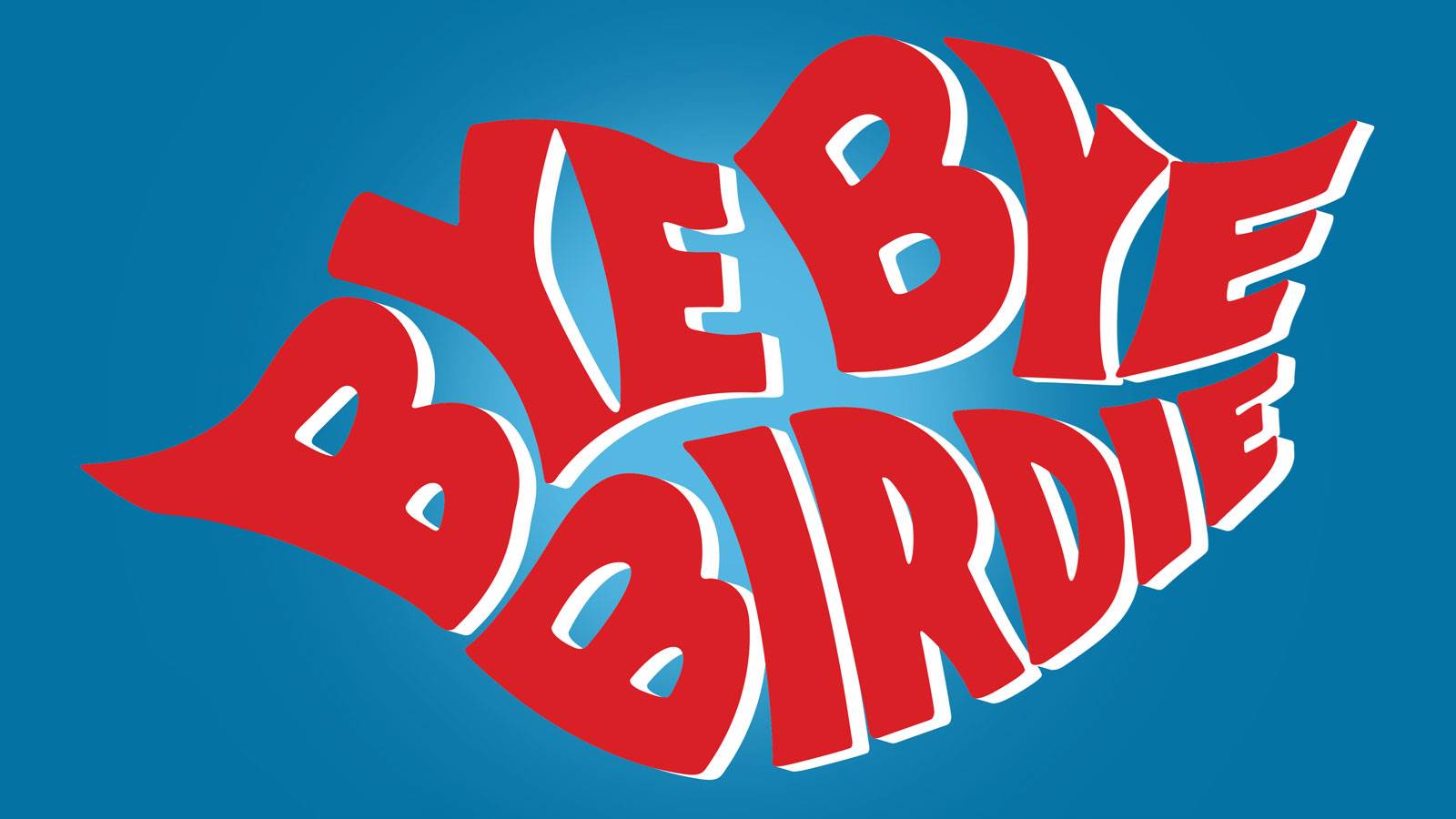 THURSDAY
JULY 14, 2022
7:30pm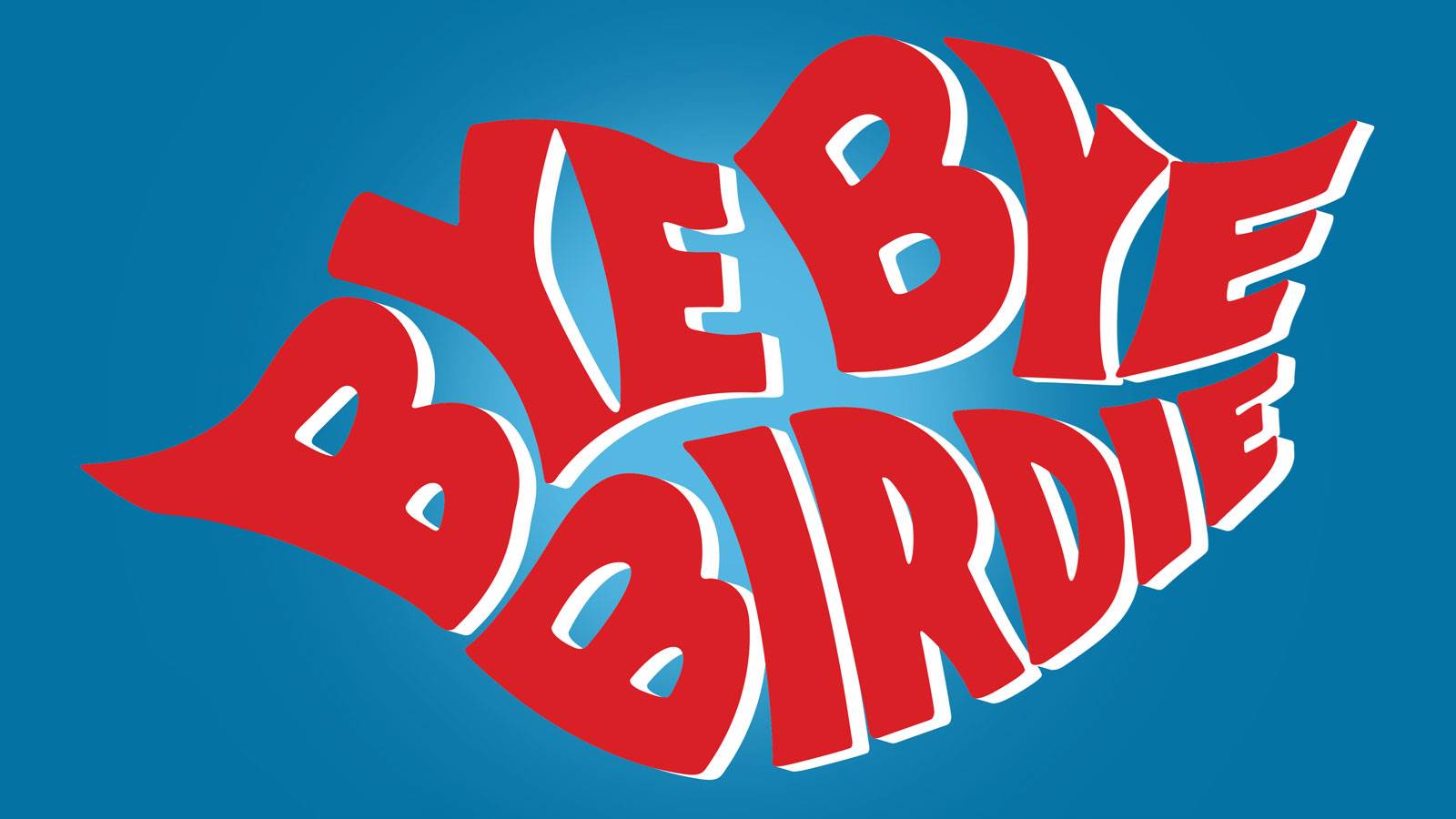 FRIDAY
JULY 15, 2022
7:30pm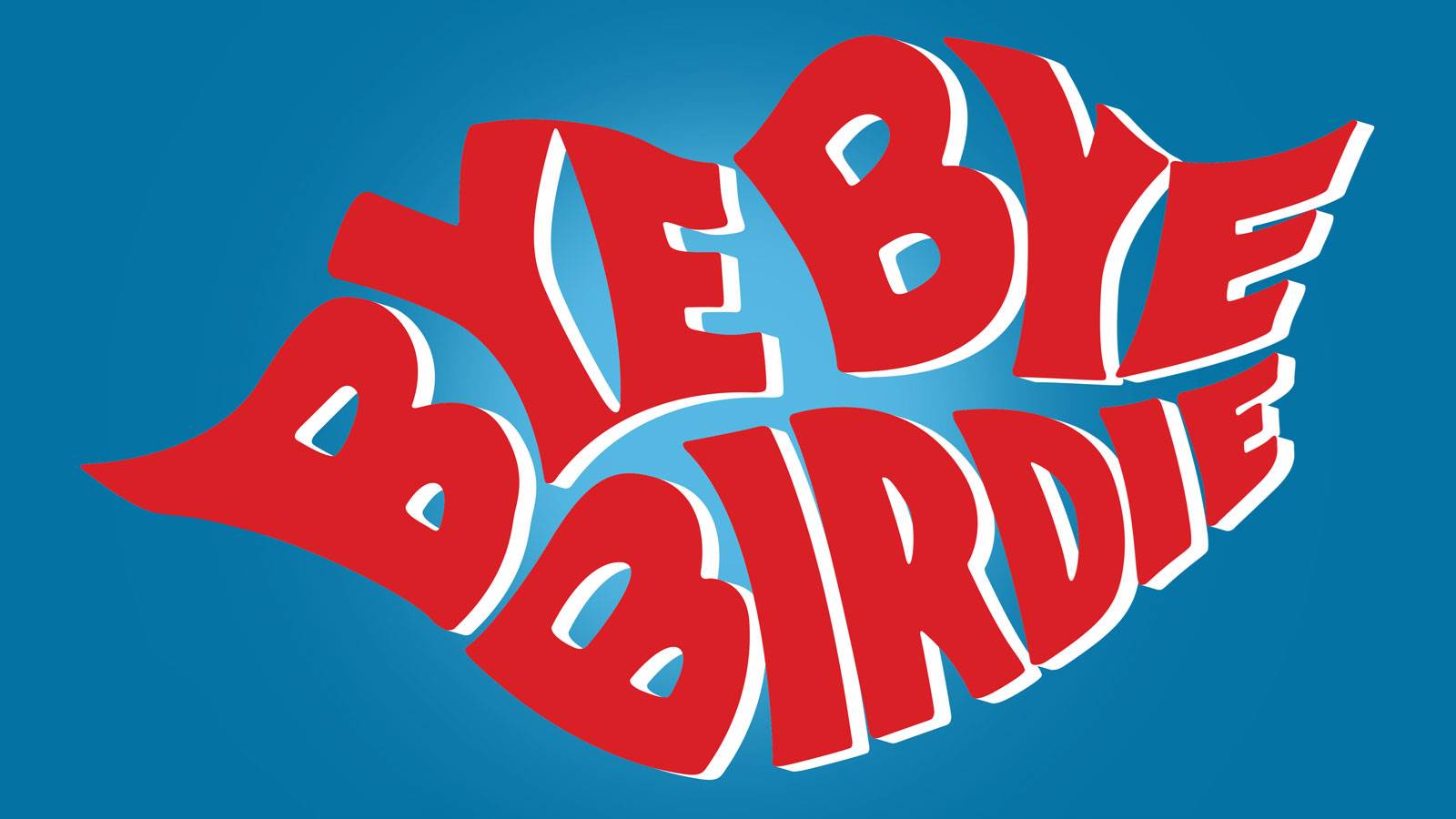 SATURDAY
JULY 16, 2022
7:30pm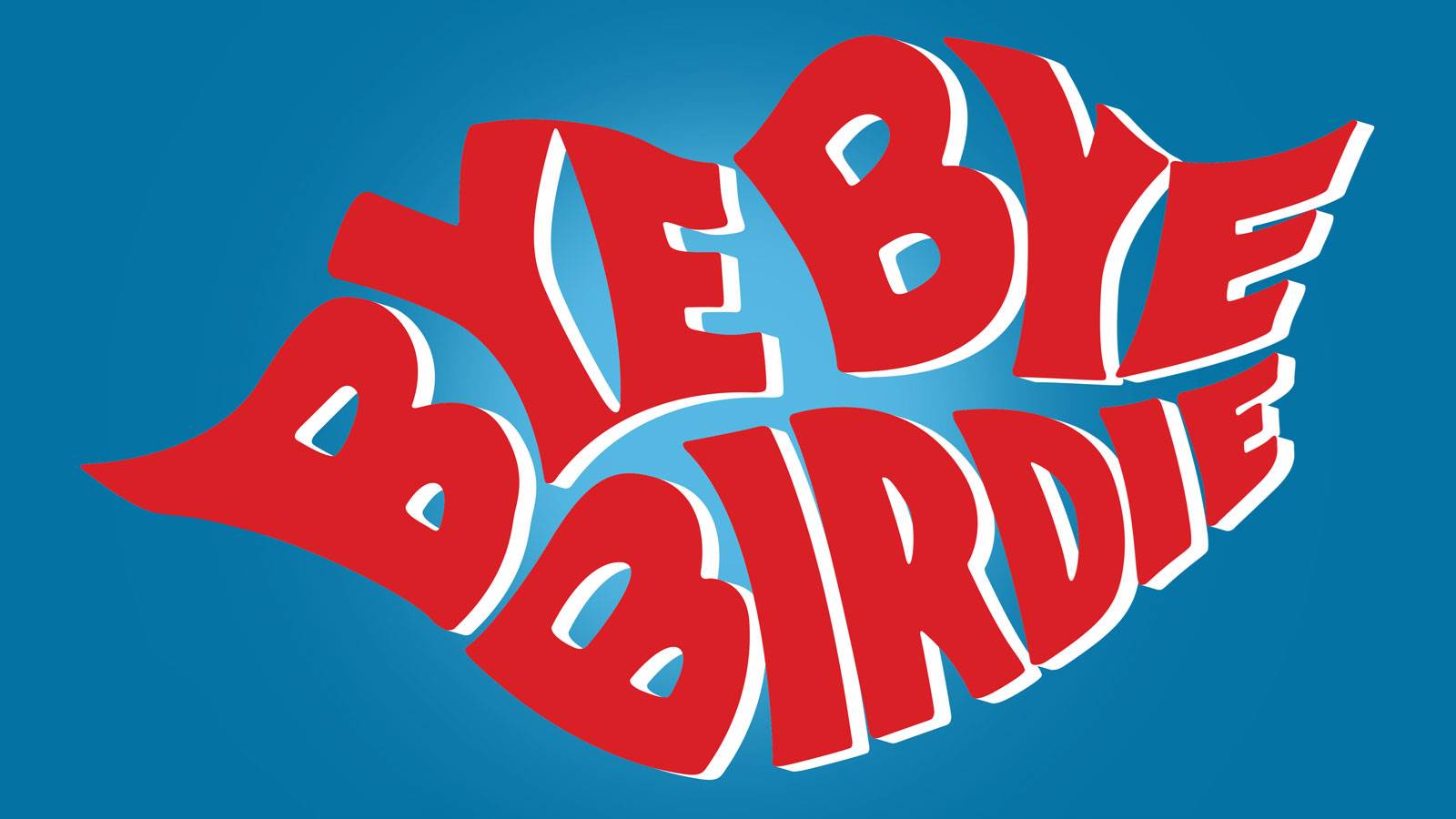 SUNDAY
JULY 17, 2022
2:00pm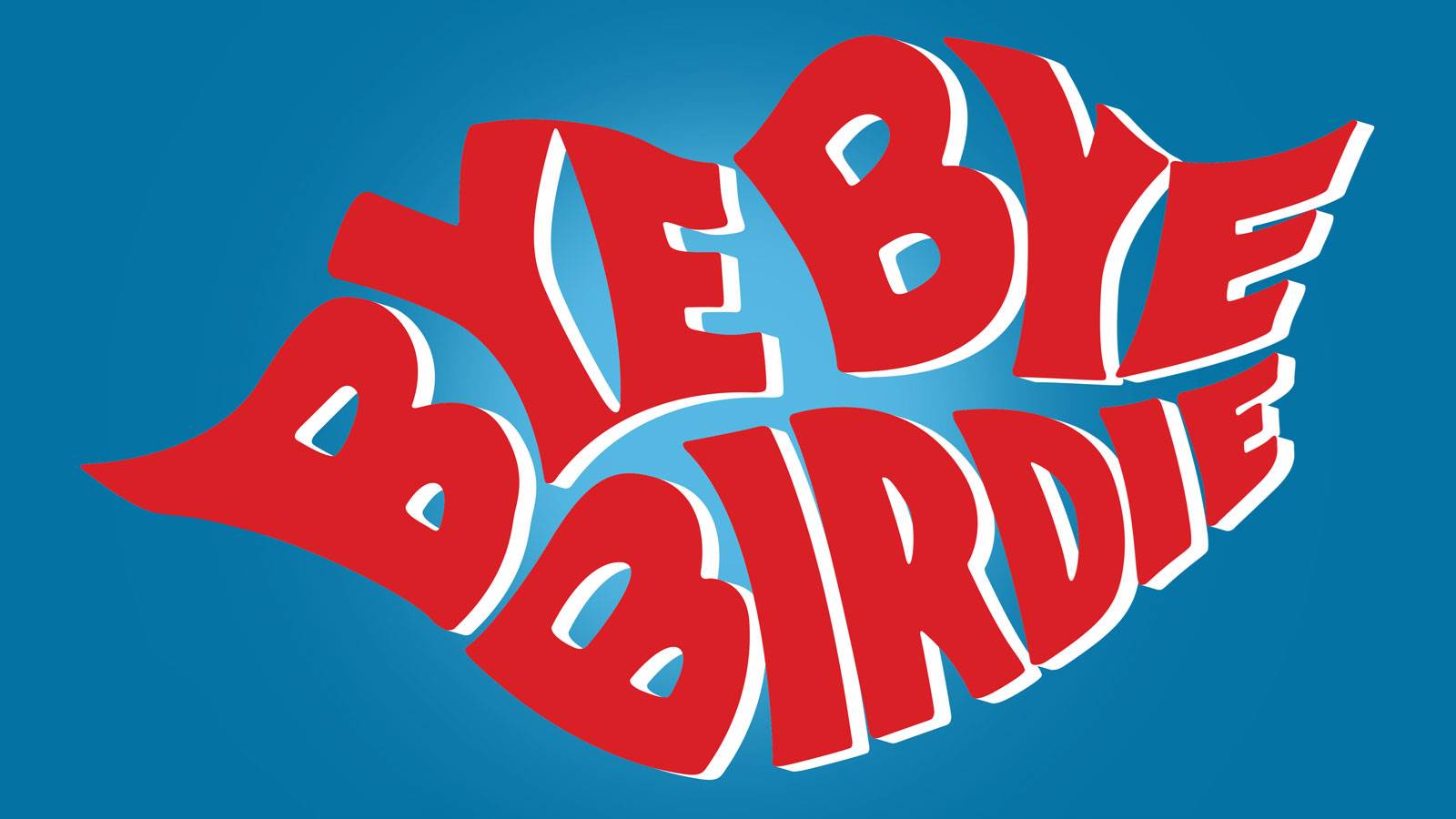 THURSDAY
JULY 21, 2022
7:30pm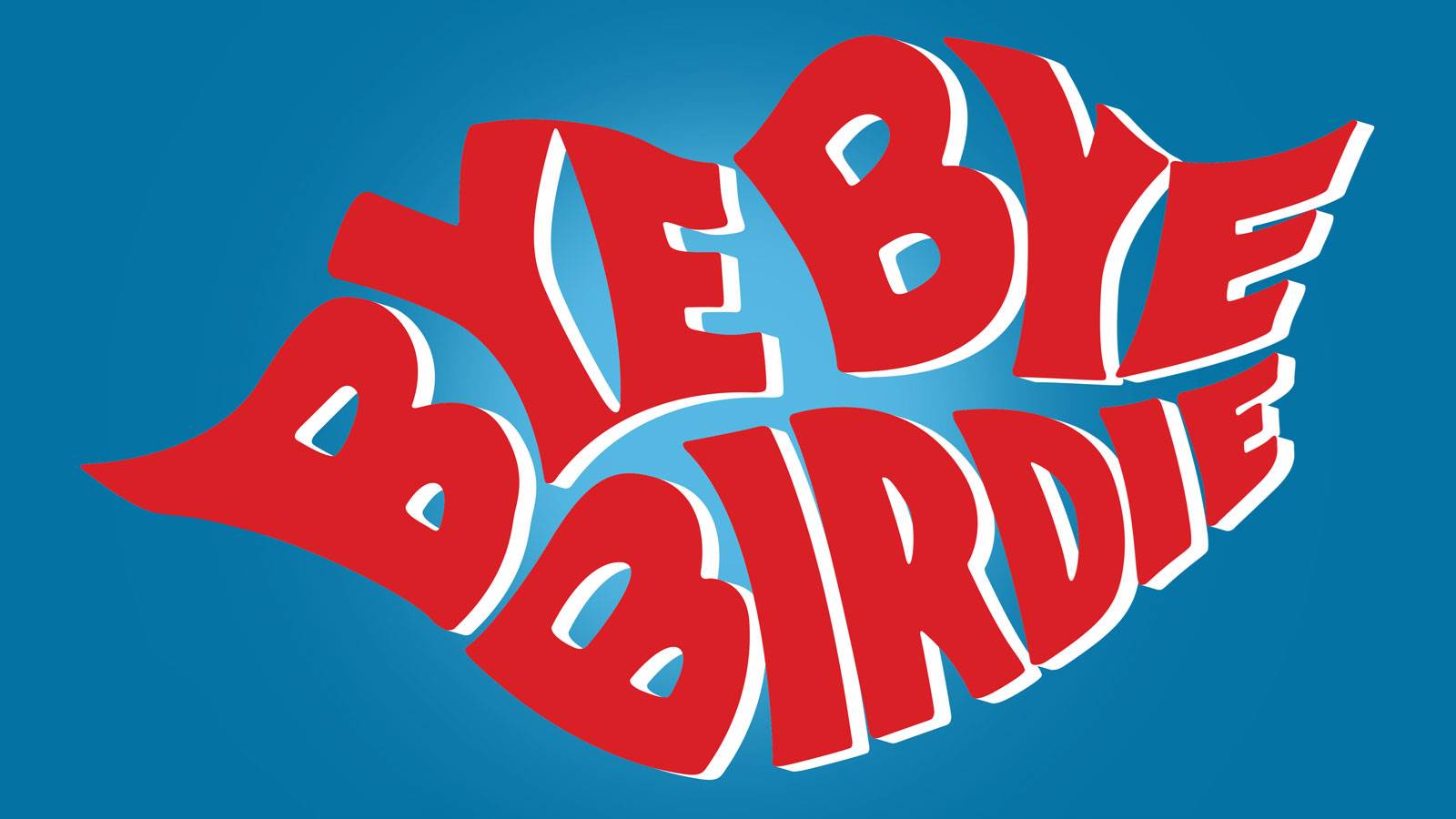 FRIDAY
JULY 22, 2022
7:30pm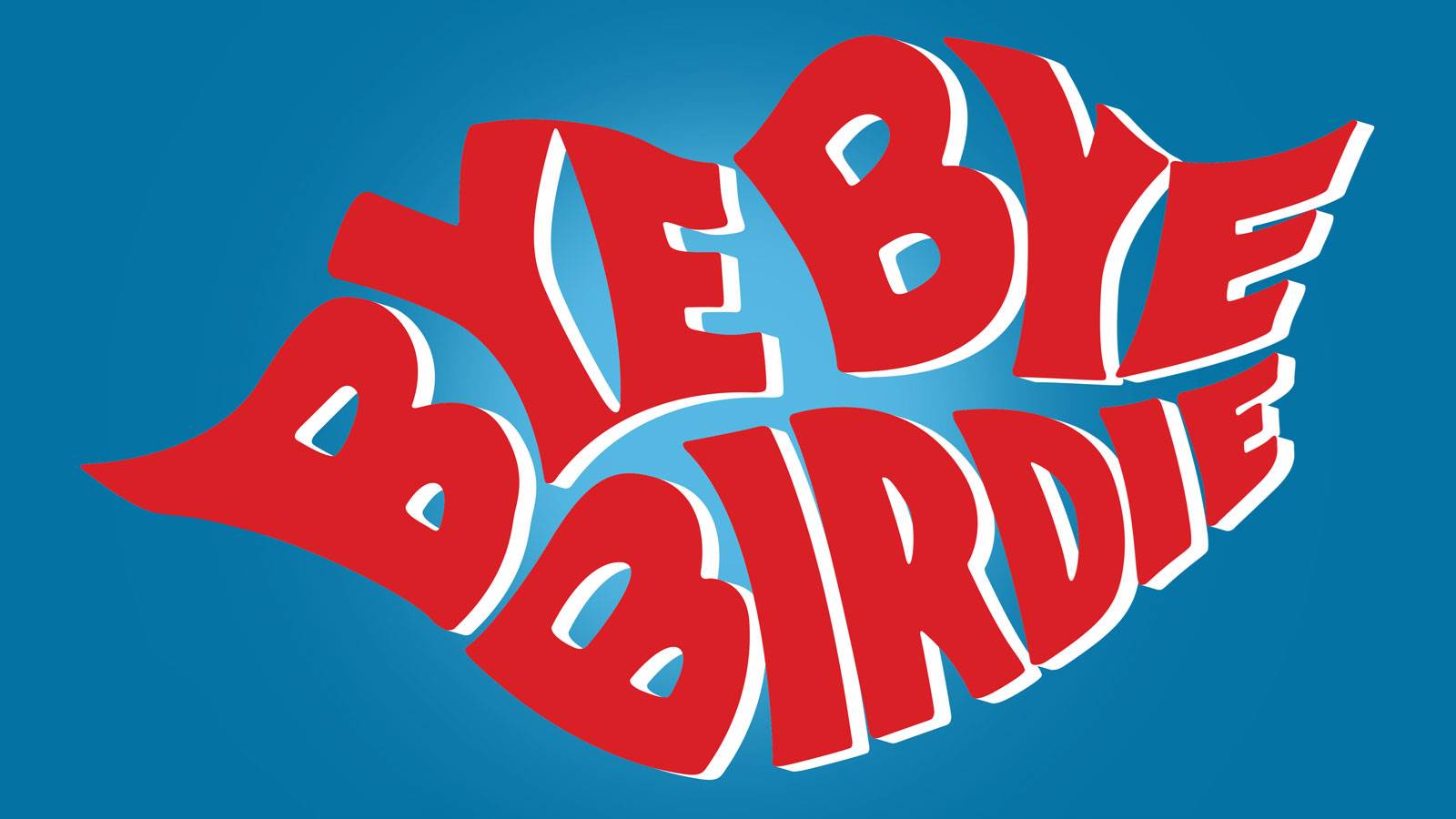 SATURDAY
JULY 23, 2022
7:30pm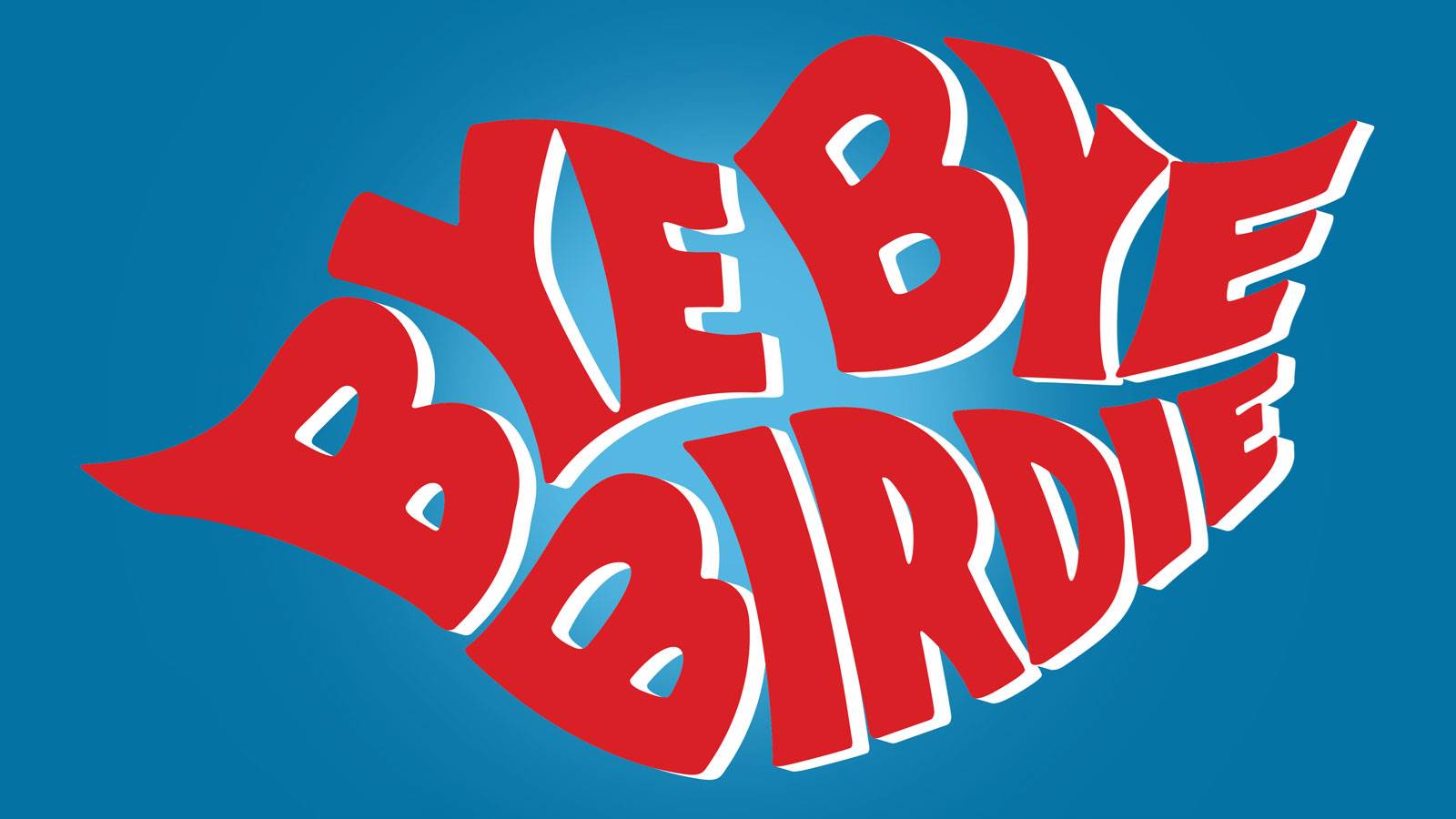 SUNDAY
JULY 24, 2022
2:00pm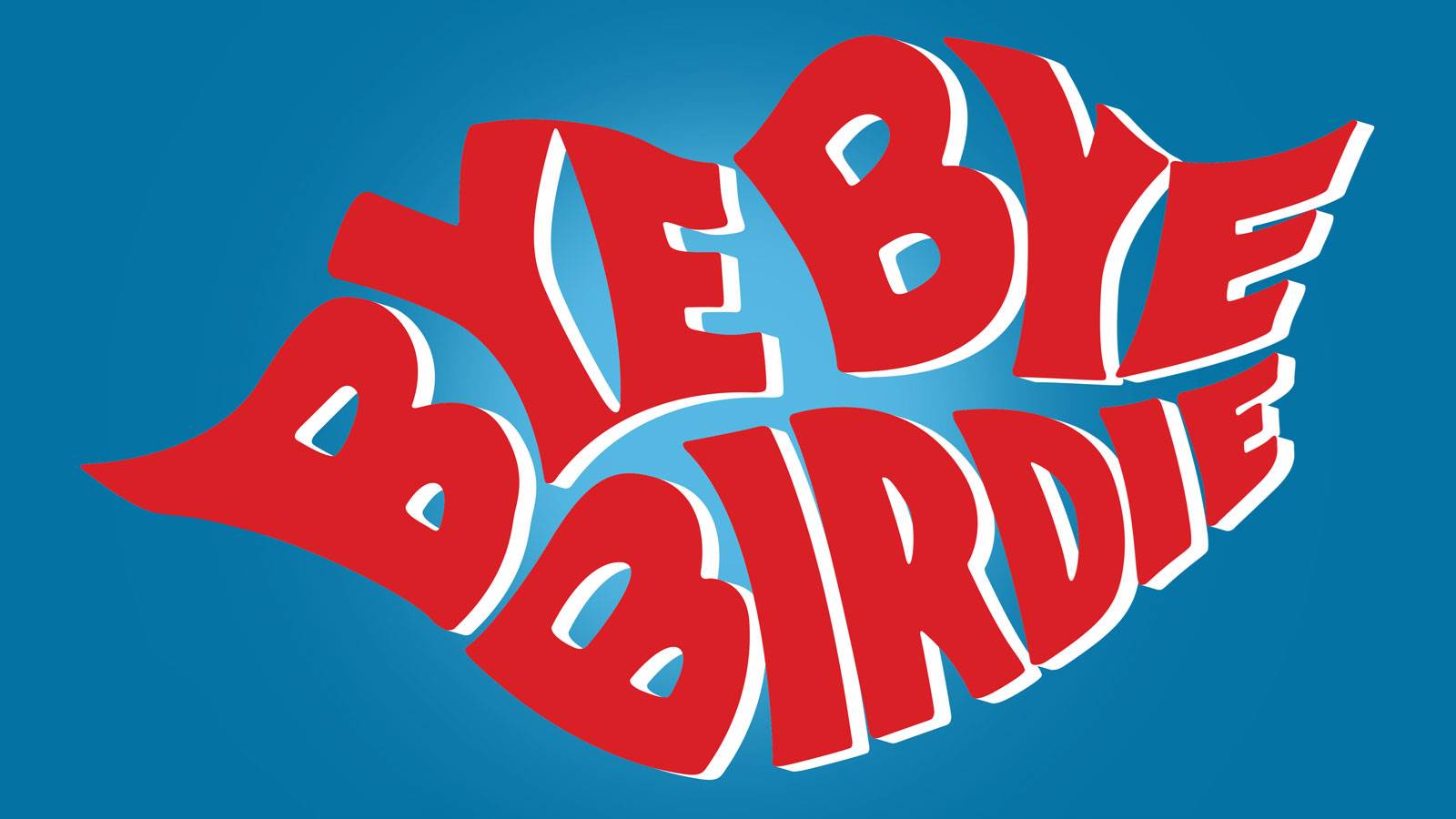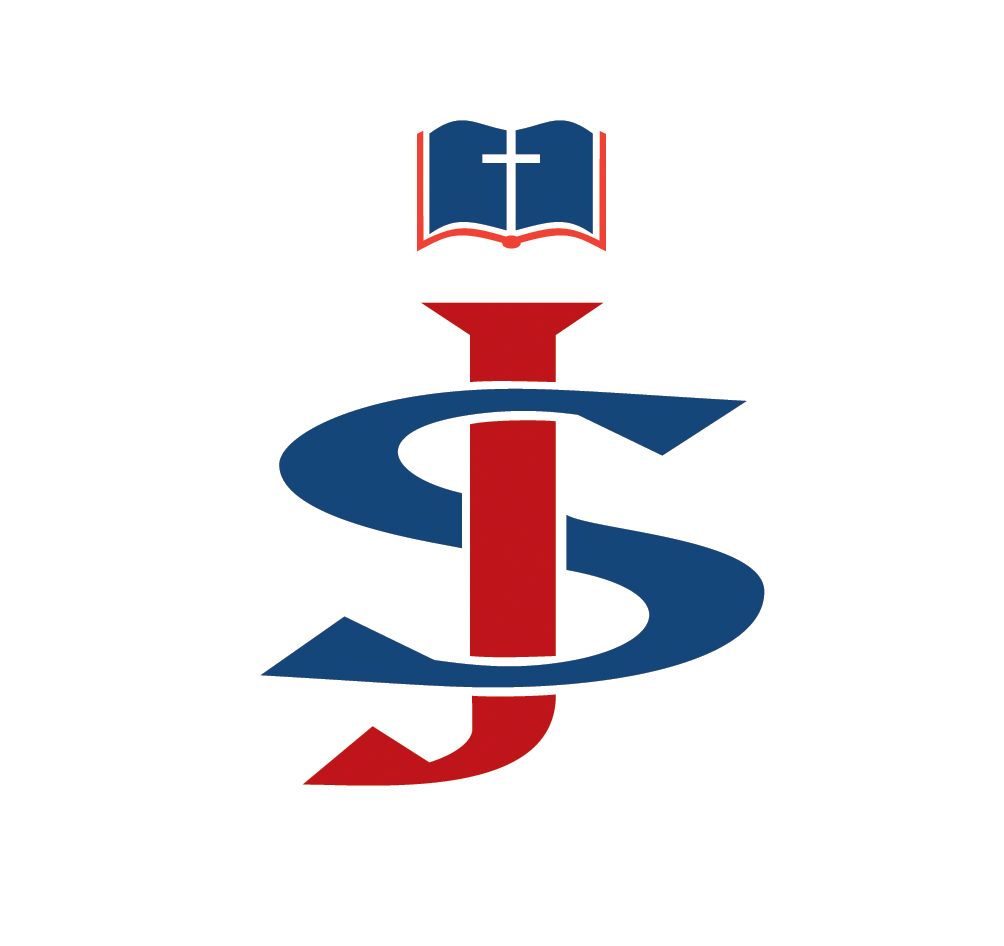 St. James Theatre
820 N. Arlington Heights Road
Arlington Heights, IL 60004