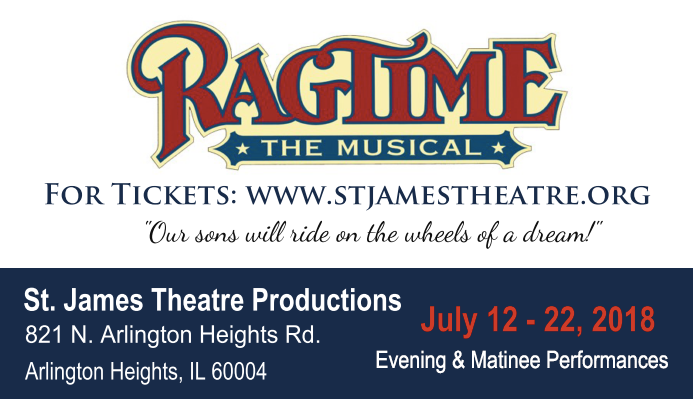 RAGTIME Auditions will be held 4/16 -17 from 7:00 – 10:00 pm in the O'Brien room at the St. James Parish Office. We are working on an appointment schedule and will share it soon. Call backs will be by invitation on 

Saturday 4/21

 from 1:00 – 4:00 pm at the same location.
I have had many people asking about auditions so wanted to get the info. out there! Please share with your theater peeps and your African-American friends. We certainly need them for this show–they are the heroes after all 
Please check the website in the next week for audition specifics: www.stjamestheatre.org.
Thank you in advance for all of you who have expressed interest! Can't wait to get this party started with ya'll!
WELCOME
Saint James Theatre is a ministry focused on fostering community. We pride ourselves on including entire families in our ministry and welcome everyone from age 7 to 90+ to auditions or help in some capacity. We offer a unique opportunity for children, teens, adults, and seniors to all work together toward a common goal. Year after year we have 3 generations of several families involved in some capacity. We are dedicated to providing quality community theatre and we bring a professional quality and expertise to our shows.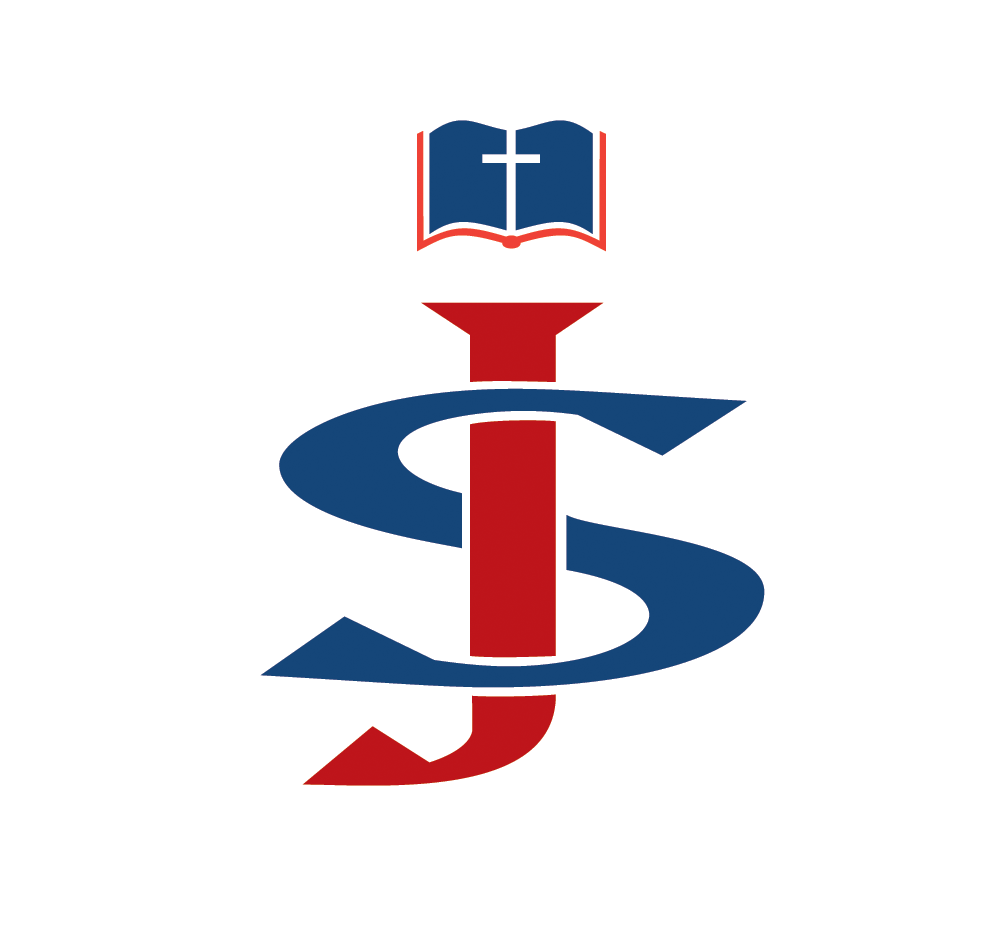 St. James Theatre
820 N. Arlington Heights Road
Arlington Heights, IL 60004
Saturday 5:00 p.m.
---
Sunday 7:30 a.m.
Sunday 9:30 a.m.
Sunday 11:15 a.m.
---
Mon-Fri 8:15 a.m.
---
Thursday Communion Service
7:00 a.m.
The specified slider is trashed.
No Results Found
The page you requested could not be found. Try refining your search, or use the navigation above to locate the post.