SHOW RESERVATIONS
This year there is no charge for tickets! However, reservations are encouraged for capacity planning.
Location St. James Parish Center (west side of Arlington Heights Rd.) 820 N. Arlington Heights Rd, Arlington Heights, IL
General Admission. Doors will open 30 minutes before show time. Bring a lawn chair or blanket, sit wherever you are comfortable inside the Parish Center, allowing physical distance between other guests. We will be following CDC guidelines; masks are not required for those who are fully vaccinated against the COVID-19 virus.  We respectfully ask that those who are not fully vaccinated please continue to wear a mask.
Parking will be available in the Parish Center parking lot. If the Parish Center lot is filled then the Church parking lot on the east side of Arlington Heights Road may be used.
Come enjoy the indoor show in the comfort of the air-conditioned Parish Center!
If you have any questions, please email Producer@stjamestheatre.org or call the theatre hotline at 224.345.7199
Friday, July 16, 2021 @7:30PM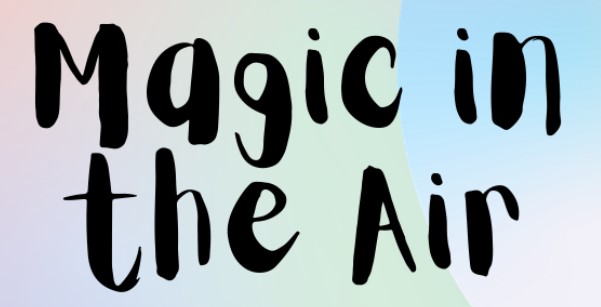 Saturday, July 17, 2021 @7:30PM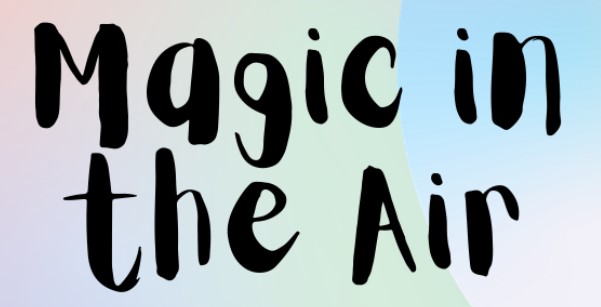 Sunday, July 18, 2021 @2:00PM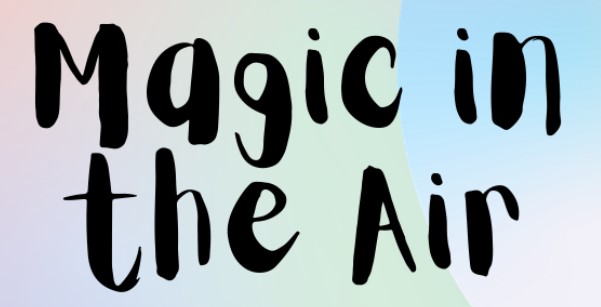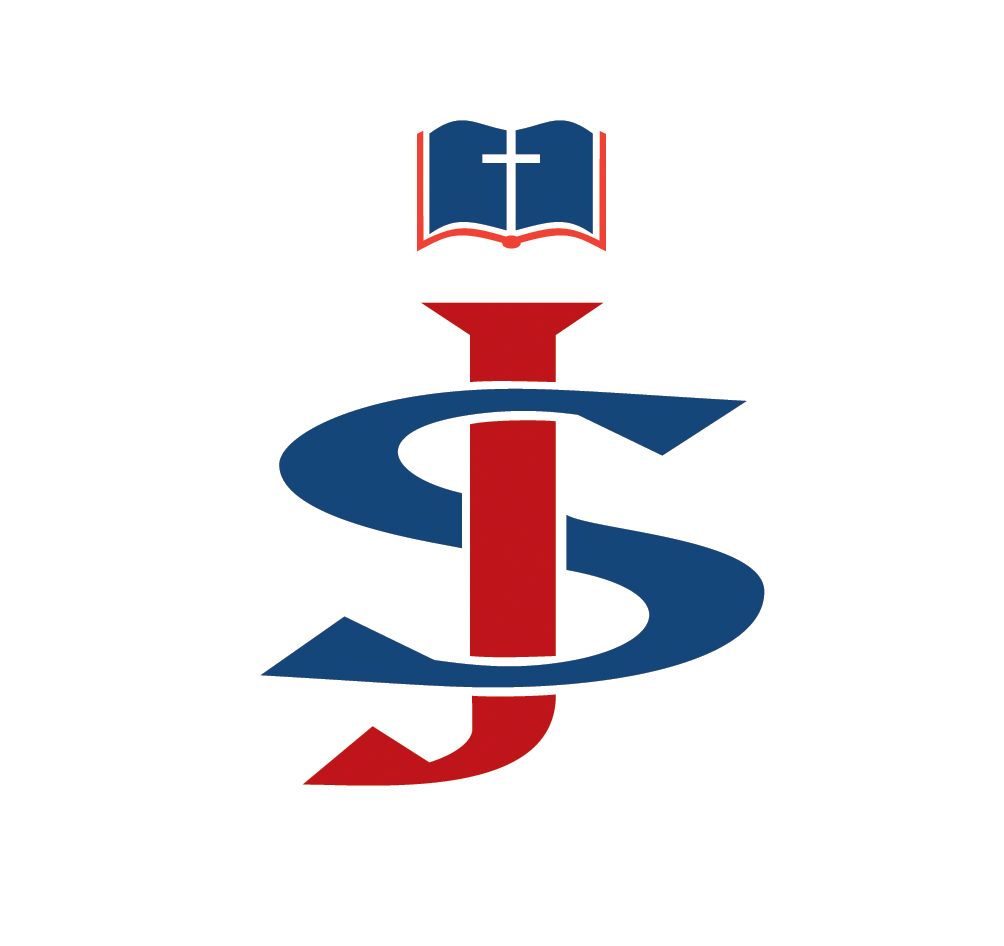 St. James Theatre
820 N. Arlington Heights Road
Arlington Heights, IL 60004